Welcome to Eigenheimer Bed & Breakfast
Welcome to the Eigenheimer Bed & Breakfast. How nice of you to come!
A unique location
As you may have already seen on our website and social media channels, Eigenheimer Bed & Breakfast is no ordinary building. It is located on a unique historical site, consisting of a house and a large warehouse for the wholesale of grains and flour. The house and warehouse were built in 1870 by the Schreyen-Tychon family.
In the 1960s, the entire site was taken over by the Gorissen family, who established a well-known potato wholesale business here.
After the closure of the potato wholesale business, the building and the adjacent storage area slowly fell into disrepair.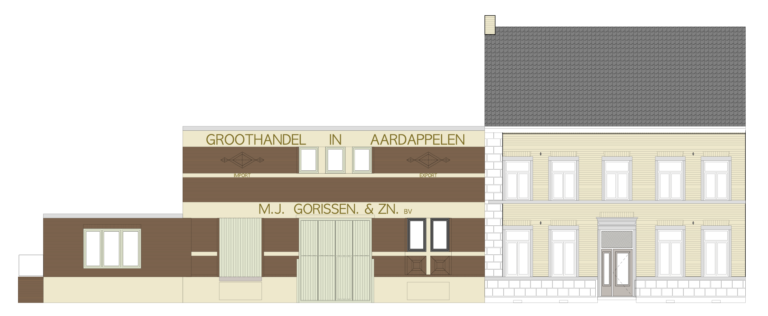 Seizing opportunities
In 2020 we seized the opportunity to buy this beautiful historic building and associated storage space.
With lots of love, passion and creativity we have completely renovated the house into a modern, luxurious Bed & Breakfast, where we have paid special attention to all the unique historical elements of the building as much as possible. We also have great plans for the storage space.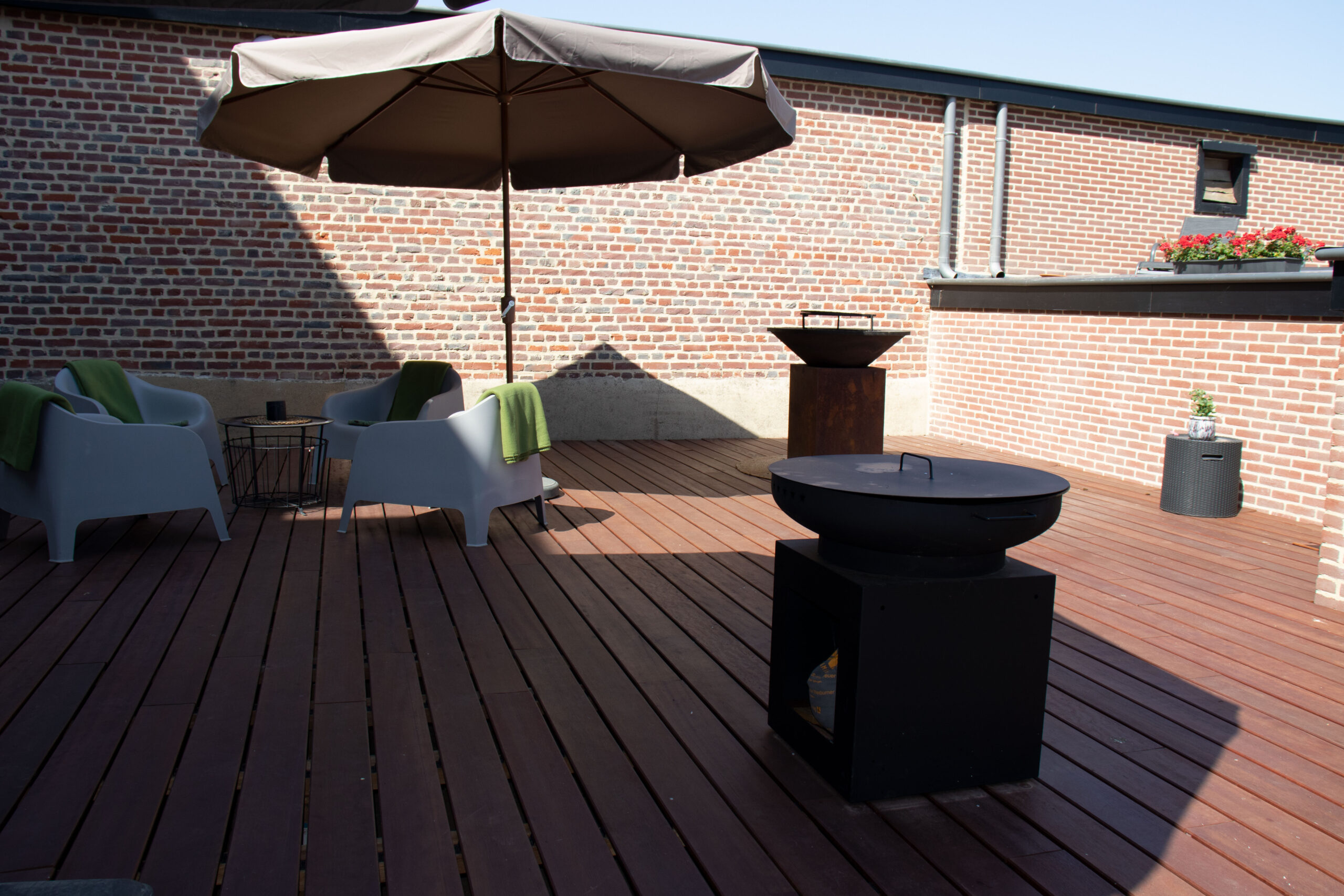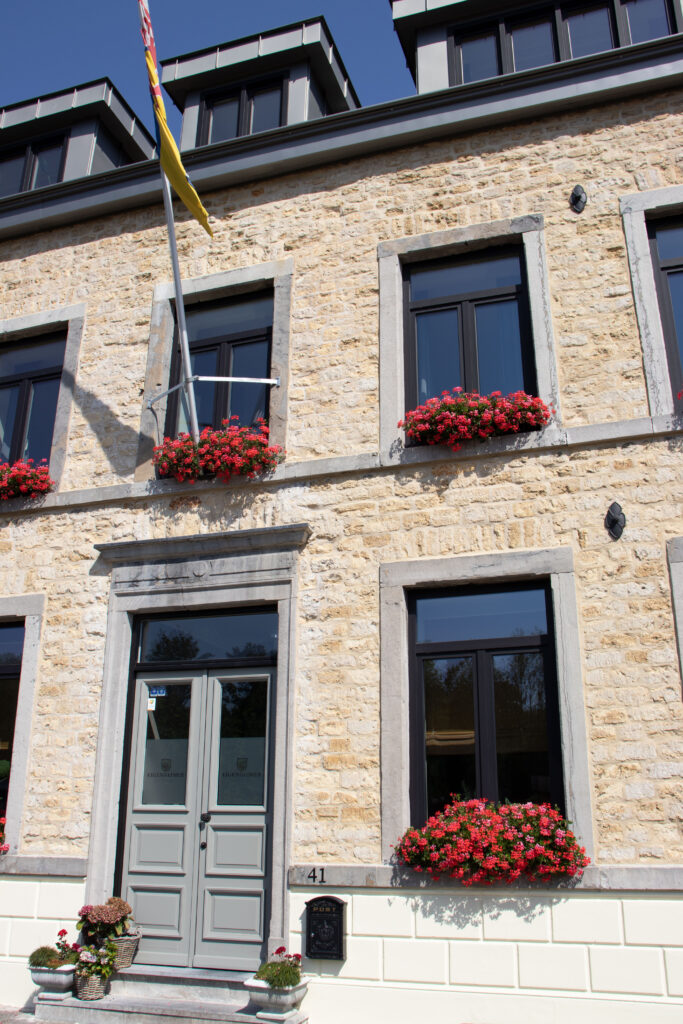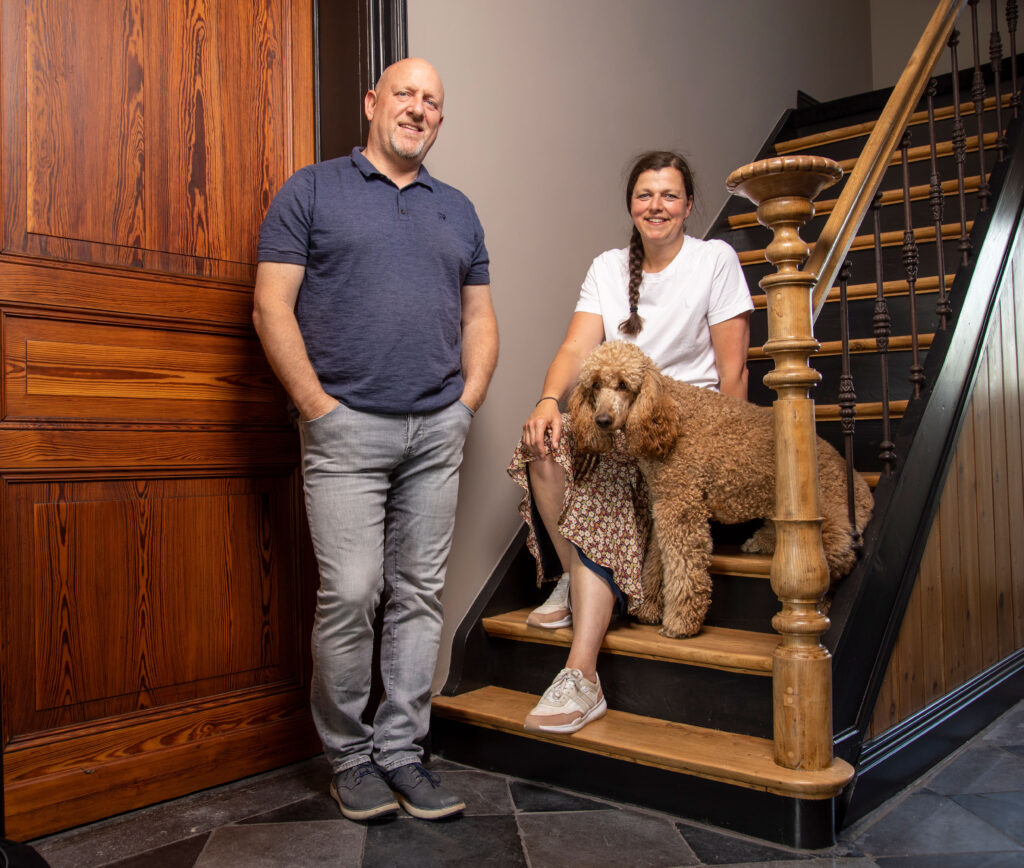 Want to know more about how we transformed this dilapidated historic building into a luxurious, modern Bed & Breakfast?
Then take a look at our social media channels, where we captured and documented the entire renovation.
Simpelveld, at the heart of Limburg
Eigenheimer Bed & Breakfast is located in Simpelveld, also known as the "Stoomstadje". Simpelveld is centrally located in South Limburg and is surrounded by the beautiful and characteristic hilly landscape.
Simpelveld is also located in close proximity from the German and Belgian border. The ideal starting point for a walking or cycling tour in nature.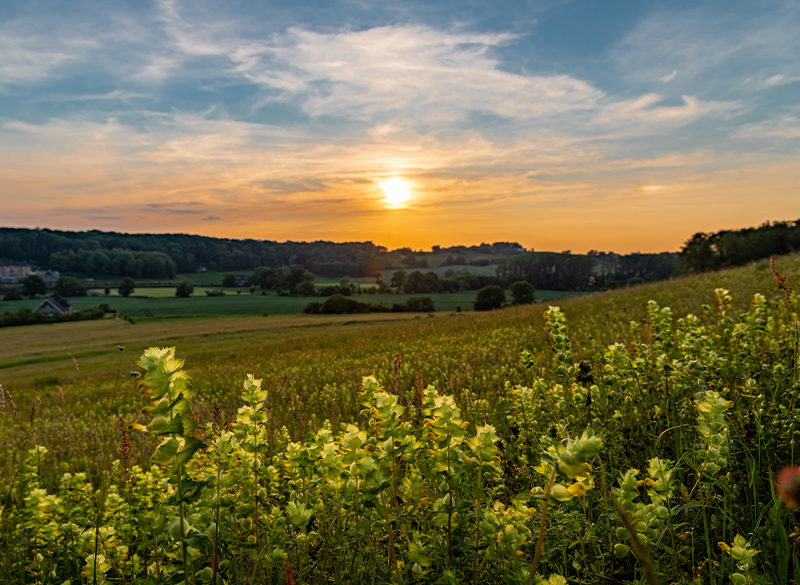 The nostalgic station is the home of the South Limburg Steam Train Company, popularly known as "Het Miljoenenlijntje". From here you can admire the surroundings with the nostalgic steam train over the only "mountain" railroad in the Netherlands.
The municipality of Simpelveld forms together with the municipality of Voerendaal "The land of chalk" and is one of Limburg's most beautiful nature areas.

Sightseeing activities in the area
Experience Limburg! Read more about sights and activities in and around Simpelveld.